MAKING 3D printing  multi-material 
We enable Multi-Material 3D printing 
True multi-material printing means that it becomes possible for a user to define voxel by voxel the material being printed in his part. The material can be a plastic, a metal or a ceramic. 
A true multi-material 3D printing technology will basically make it possible to print anything that would have needed assembly today. 
True multi-material 3D printing will enable parts optimization and functionalization like no other manufacturing technology will ever be capable of! 
– Patents pending –
MULTI-POWDER DISPENSING TECHNOLOGY
Aerosint invented a unique selective powder dispensing technology. 
The Aerosint patterning drums selectively deposit fine powder voxels line by line. The result is a powder layer composed of more than one powder ready for sintering. 
True multimaterial 3D printing can be achieved by successively sintering the different powders that compose each layer.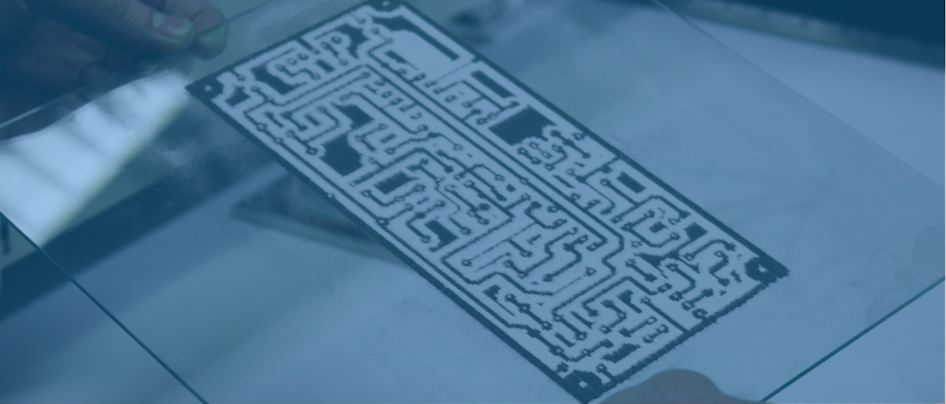 The benefits of the Aerosint powder dispenser

SPEED
Line by line deposition enables fast patterning (2 seconds / layer). 
MATERIALS
Dispenser works with virtually any type of 3D printing powder: polymers, metals, ceramics, organic …
SCALABILITY
The drums can easily be scaled-up for larger patterning desires. 
ROBUST
The dispenser can withstand the high temperatures of the printing chamber (up to 400°C).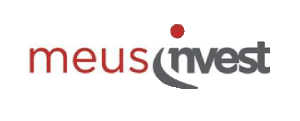 Interested IN learning more about Aerosint ?