about Aerosint
Edouard MOENS
General Manager, co-founder
Edouard studied business engineering at the Louvain School of Management and has a CEMS master in international management. Edouard's latest professional position was with an industry leader in additive manufacturing where he acquired valuable expertise in 3D printing as well as an international network. Edouard is leading the business related aspects of Aerosint.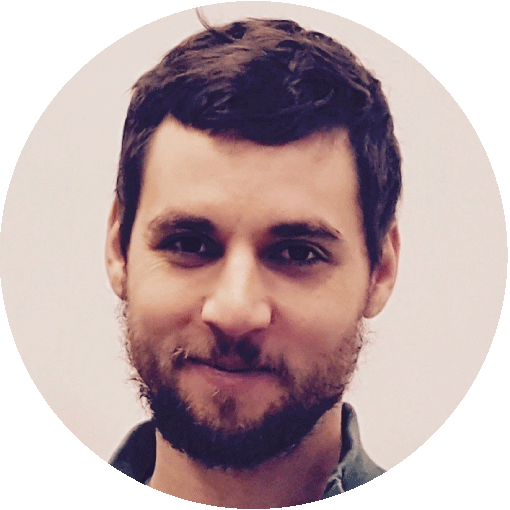 Matthias Hick
Technical co-founder
Matthias has an academic and professional background as an electromechanical engineer. He is pragmatic and goal oriented. Matthias leads the technical developments and spends most of his time on the mechatronics and electronics aspects of the project.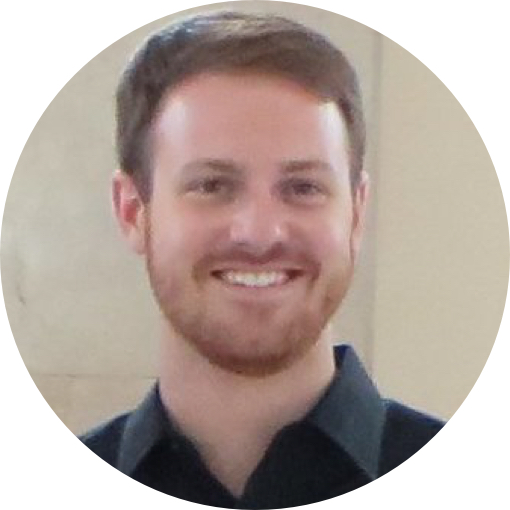 kevin eckes
R&D Engineer 
Kevin has a PhD from the University of Austin (Texas, USA) in biomedical engineering. From his academic background he brings valuable material chemistry expertise. Kevin leads all the material sintering related development aspects of the project.
antoine deblire
R&D Engineer 
Antoine has an academic background in electrical engineering and has work experience in hardware development, circuit design, and microcontroller programming. Antoine leads the electronics design and machine control aspects of the project.

The project was initiated by the Start-up studio MAKEIT in 2015. The original idea required multiple iterations and deep technical validation which took 21 months. Confident about the technical feasibility of the innovation, Aerosint was founded and a first patent was filed.
In 2017, the Aerosint team managed to secure funding from the Walloon Government (DGO6) and from private investors Meusinvest and the Innovation Fund. This funding was used to create a first prototype of the dispensing technology and further integrate it into an industrial polymer 3D printer for value demonstration. 
Interested IN learning more about Aerosint ?